Why You Should Buy Ubiquinol On NewQ.com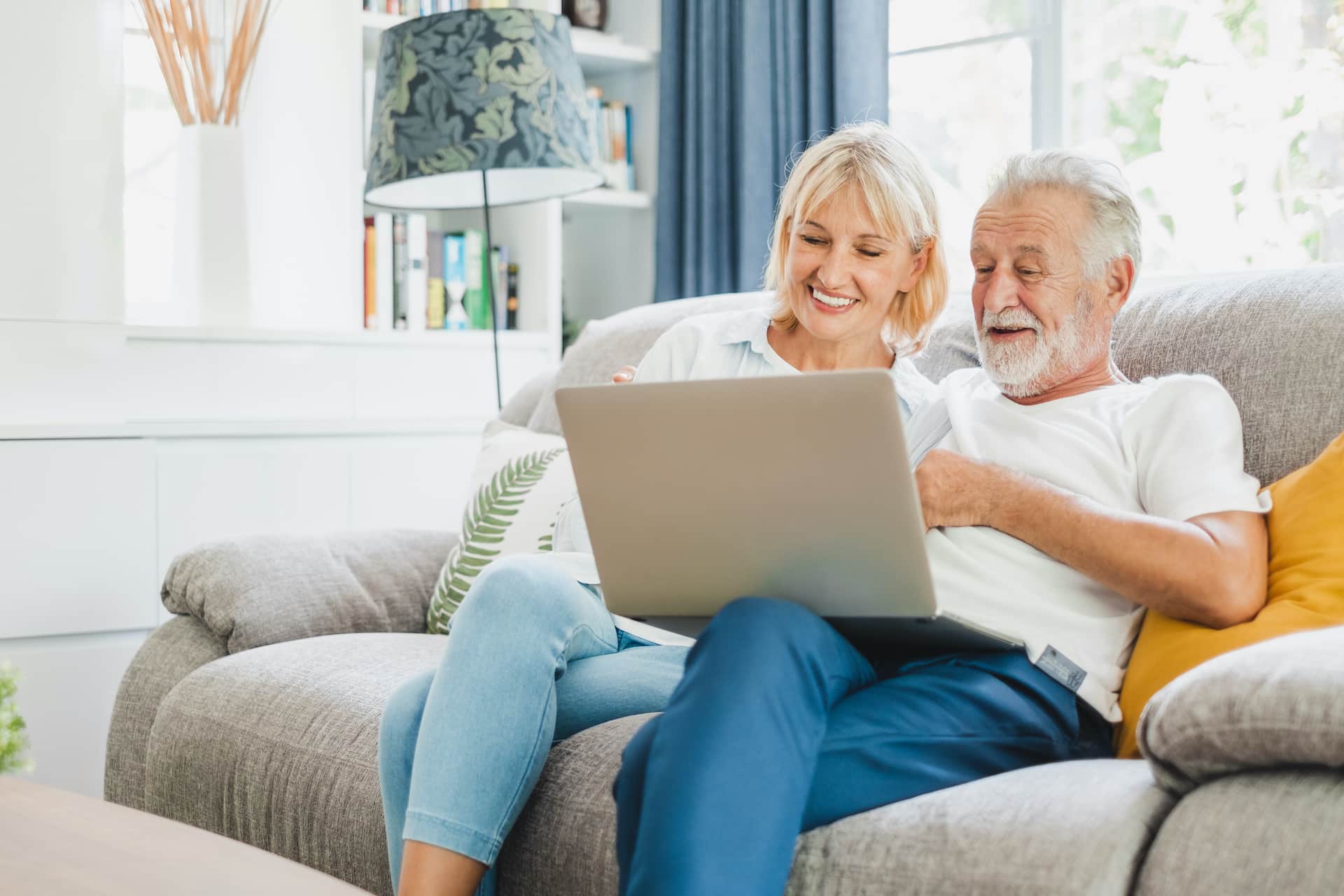 Ubiquinol is widely available wherever you buy supplements, including in-store and online. While there are many options for buying Ubiquinol online, NewQ.com offers an easy, convenient, and cost-effective way to find the Ubiquinol you love.  Read on to learn more about the top benefits of shopping on NewQ.com.
NewQ.com Specializes In Ubiquinol
It's easy to confuse bottles of conventional CoQ10 with Ubiquinol, especially when you're shopping online. More often than not, conventional CoQ10 will show up in your shopping results, even when you specifically search for Ubiquinol. Whether you purchase online or in physical stores, you'll need to closely examine the bottle and look for the Kaneka Quality Seal and "Ubiquinol" inside the Supplement Facts box, to ensure you're purchasing a brand that contains Kaneka Ubiquinol® CoQ10.
NewQ.com takes the guesswork out of Ubiquinol supplement shopping. We stock some of the best Kaneka Ubiquinol® retail brands, making it easy to find the right kind of CoQ10 for you.
Advanced Filtering Features
Since NewQ.com only sells Ubiquinol, the site offers advanced filtering features to help you find the right supplement for you. Find the perfect match by filtering by dietary needs, quantity, dose, or brand.
Subscribe and Save
Once you've found your Ubiquinol supplement, you can subscribe to save 5% off every order.  In addition, you'll enjoy automatic refills to ensure you never run out of Ubiquinol.
Dedicated Customer Support
Our team specializes in Ubiquinol, and we're here to help you with all your Ubiquinol-related questions. From finding the right supplement for you to resolving order issues, we're committed to helping you along your heart health journey.
It's easy to find the right Ubiquinol for you on NewQ.com. Shop our selection now!