How Do I Shop For Ubiquinol on NewQ.com?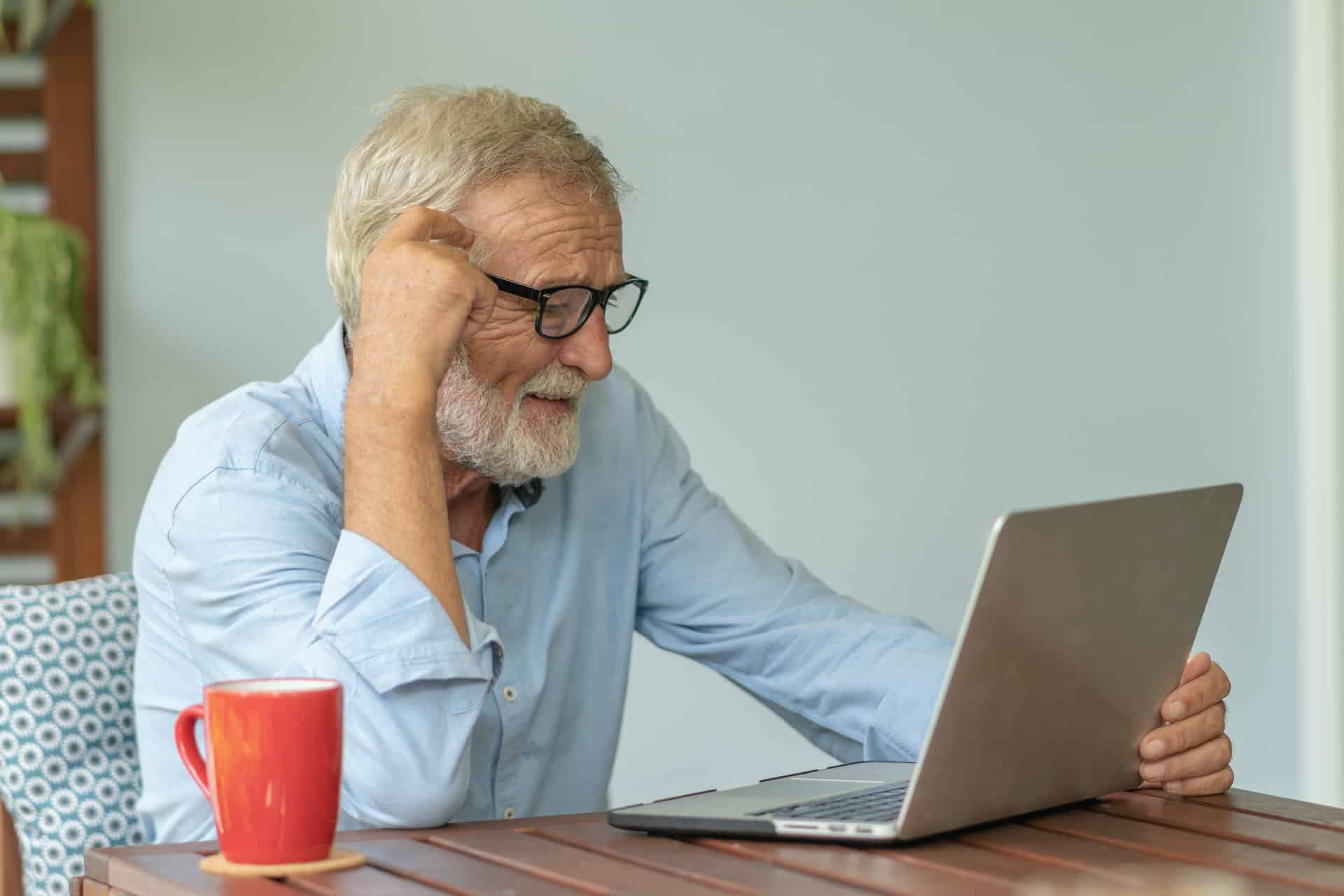 With over 200 retail brands of Ubiquinol available online and in stores, it's easier than ever to care for your heart health while adhering to your specific needs and preferences. On NewQ.com, you can filter available Ubiquinol supplements in a variety of ways to help you find the brand that meets your needs. In this article, we're exploring how to navigate NewQ's search function to find the right Ubiquinol supplement for you.
Ubiquinol Supplements For Dietary Needs
Although every Ubiquinol supplement contains Kaneka's Ubiquinol® ingredient, each brand uses its own ingredients to create the finished softgel. Often, the difference in ingredients allows brands to offer supplements to meet special dietary requirements. To filter by dietary needs, navigate to the https://newq.com/shop/ page and find the menu on the left of the page. There, you'll be able to filter the products based on your dietary preferences, such as avoiding products that contain soy.
Choose Your Ubiquinol Quantity
Some shoppers prefer to search for Ubiquinol by the quantity each bottle contains. The filter on the left side of the https://newq.com/shop/ page gives you the option to filter results by the number of supplements in each bottle. Both the 30- and 60-day options are eligible for the NewQ subscription program with automatic refills. Note, the 60-day bottles are more expensive than the 30-day bottles, but they contain double the quantity of Ubiquinol softgels. Depending on the brand, it may be more economical to purchase a 60-day supply every other month instead of a 30-day supply each month.
Choose Your Ubiquinol Dose
Ubiquinol supplements are available in a variety of dosages. For adults, the typical recommended daily dose of Ubiquinol is 100mg, but some individuals may require a higher dosage depending on their age, health conditions, or doctor's instructions. To search for Ubiquinol by dose, simply scroll down on the https://newq.com/shop/ page until you see "dose" in the filter.
Choose Your Favorite Ubiquinol Brand
Hundreds of brands offer Ubiquinol supplements, and all are made using Kaneka's Ubiquinol ingredient. If you'd prefer to purchase Ubiquinol from your favorite vitamin or nutrition brand, scroll down on the https://newq.com/shop/ page to filter results by brand.
No matter what brand of Ubiquinol supplement you choose, you can rest assured you're giving your body the high-quality nutrient it needs to help fuel your heart, lungs, and other organs. If you have any questions about ordering Ubiquinol on NewQ.com, don't hesitate to contact our customer support team.
This article is for general educational purposes only and is not intended to be used as or substituted for medical advice.  Always seek the advice of your physician or qualified health care provider with any questions about your health or a medical condition.  Never disregard or delay seeking medical advice because of something you have read on the internet.