90-Day Ubiquinol Journey: What To Expect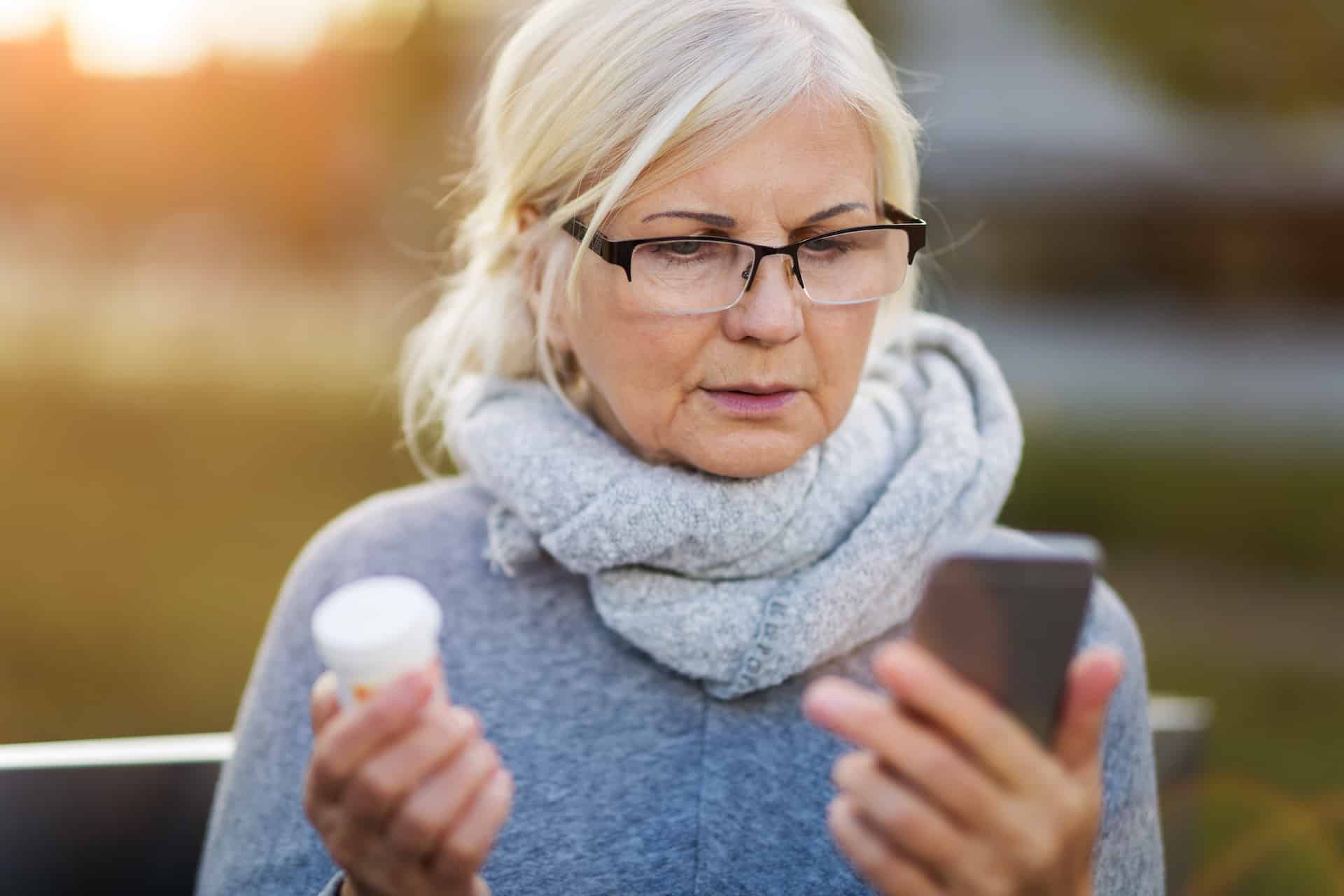 When you're starting a new supplement, you'll likely have questions about how you'll feel, how to get started, and what to expect. To help you learn more about starting your Ubiquinol supplement, we've created a 90-day guide. Read on to discover crucial milestones, how to stick to your new regimen, and what to expect during the first 3 months of taking Ubiquinol.
What To Expect The First 2 Weeks Of Taking Ubiquinol
Many people are surprised to discover that they may not feel anything when taking a Ubiquinol supplement. Just like taking a vitamin C, omega supplement, or multivitamin, Ubiquinol will start to make a positive impact on your health, but may not affect how you feel. Once you begin taking your supplement, rest assured that Ubiquinol is working at the cellular level to help support your organs to function properly. To help you kick-start your journey with Ubiquinol, follow these steps:
Determine Your Recommended Dose
Consult your doctor about how much Ubiquinol you should take. For adults, the usual recommended daily dose of Ubiquinol is 100mg. Older individuals and people with health concerns may benefit from taking 200mg, especially for the first two weeks. If your doctor recommends a higher starting dose, be sure to ask them for how long you should take a higher amount.
Create A Habit
Starting any new habit can be difficult. To help you get into the habit of taking your Ubiquinol supplement daily, try some of these tips:
Set a daily reminder on your phone
Combine taking your supplement with an everyday task, like brushing your teeth or eating breakfast
Portion out your daily dose of Ubiquinol into a pill container. Then, place it in a prominent location to serve as a visual reminder
What To Expect During Months 1-2 Of Taking Ubiquinol
After two weeks, ask your doctor if you should reduce your Ubiquinol dosage to 100mg per day if you started with a higher dose. If you have a 30-day supply of Ubiquinol, be sure to re-order your supplement around this time so you don't run out. During these 2 months, you should also:
Find The Best Ubiquinol Brand For You
The first brand of Ubiquinol you ordered may not be your perfect fit, and that's okay! There are hundreds of options for Ubiquinol supplements to cater to your needs. If you don't love the brand you're using, use NewQ.com's filtering feature to find the right choice for you. Using this feature, you'll be able to sort Ubiquinol brands by dietary needs and ingredients.
Consider Your Habits
If you're still struggling to remember to take your Ubiquinol supplement after the 1-month mark, consider trying a different strategy. The more consistent you are, the better Ubiquinol can support your heart and other organs.
What To Expect During Month 3 Of Taking Ubiquinol
After 60 days of taking Ubiquinol, your new heart-healthy habit should feel like second nature, and it may be time to consider other positive changes:
Sign Up For The Subscription Program
After you find a brand you love, sign up for the NewQ subscription program. Not only will you save 5% on every order, but you'll also receive automatic refills of your Ubiquinol prescription so you never run out. Signing up for the program is a great way to continue your healthy habit while saving you time and hassle.
Start Another Healthy Habit
Taking a Ubiquinol supplement is a great way to kick-start your heart health journey. If you're feeling ready for a new challenge, think about other healthy habits you could add to your daily and weekly routines. Whether it's starting an exercise program or making some heart-healthy diet swaps, look for more ways you can support your health goals.
Starting your Ubiquinol supplement is an exciting, easy way to support your heart health. If you have concerns or questions about your journey with Ubiquinol, don't hesitate to contact our support team.
This article is for general educational purposes only and is not intended to be used as or substituted for medical advice. Always seek the advice of your physician or qualified health care provider with any questions about your health or a medical condition. Never disregard or delay seeking medical advice because of something you have read on the internet.